Save the date – FREE annual summer one-act play festival at WCT 8:00 PM August 1 and 2
Auditions July 21 and 22
"I'm Not Rappaport"
_
I'm Not Rappaport
by Herb Gardner
Directed by Lester Colodny
Monday, July 21 at 7:00 PM
Tuesday, July 22 at 7:00 PM
Westport Community Theatre
Westport Town Hall
110 Myrtle Avenue
Westport, CT   06880

Synopsis
Two octogenarians meet regularly on a bench in Central Park, determined to fight off all attempts to "put them out to pasture," free-associating about where life has taken them and what they learned on the journey. Nat is a cantankerous left-winger whose daughter is urging him into an old folks' home. Midge, an apartment superintendent, spends his days in the park hiding in the past and hiding from his disgruntled tenants. Add to the mix a tenant committee that wants to take away Midge's job. A daughter who wants Nat committed to an old folks' home. A lonely girl who's trying to get off drugs. A sinister drug dealer who considers the park his turf. A mugger. Nat and Midge refuse to relinquish their precarious grips on independence… and a touching play, witty and funny, tugs on your heartstrings, creating a night of memorable characters and memorable theatre.
Performance dates are September 19 – October 5; Fridays and Saturdays at 8:00 PM, Sundays at 2:00 PM and Thursday, September 25 at 8:00 PM, as well as a preview performance Wednesday, September 18 at 8:00 PM. For additional information, please contact the Box Office at 203-226-1983.
Auditions will consist of reading scenes from the script.
Cast List
Nat: an elderly, feisty old Jewish Socialist
Midge: an elderly, cantankerous, working-class African American
Clara: Nat's daughter, early 40s.
Danforth: Chairman of his New York City co-op board, 40 to 60
Gilly: a tough, poor, nasty predator bully, early 20s
The Cowboy:  a smooth-talking dangerous drug dealer, 30s to 50s
Laurie: a pretty, delicate, innocent and vulnerable druggie, 20s
Previous WCT productions include…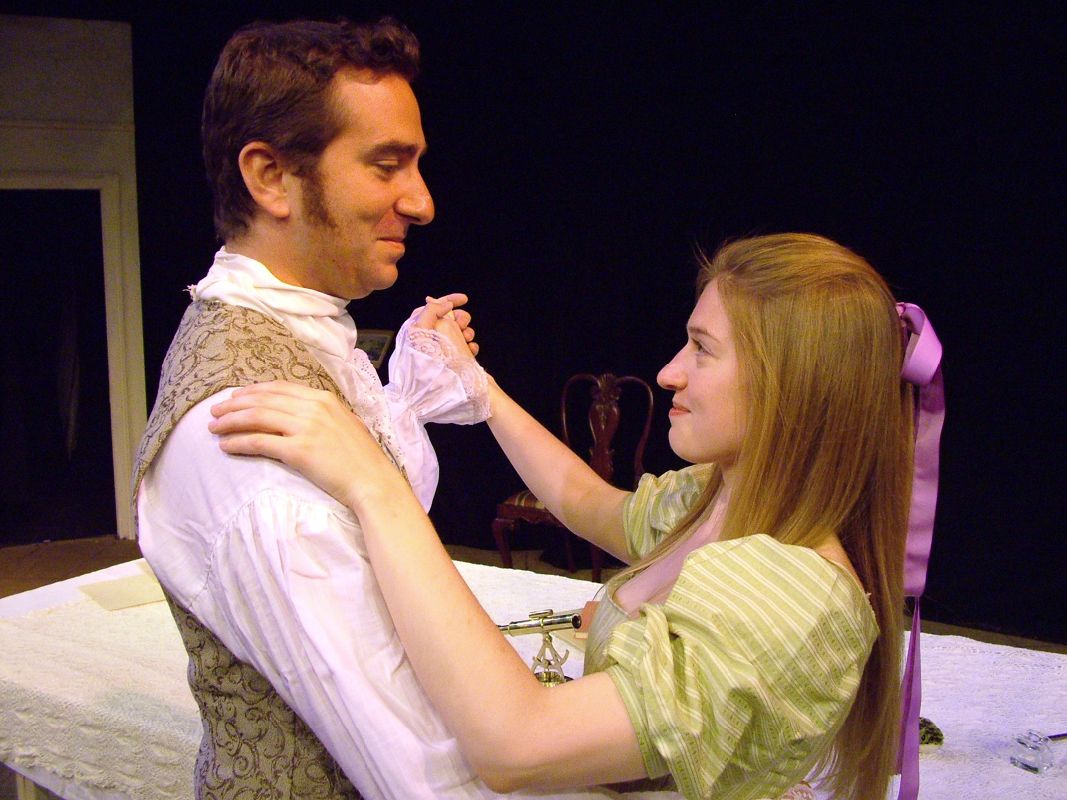 _______________________________________________________________________________________________________________
Westport Community Theatre is located at Westport Town Hall, 110 Myrtle Avenue in Westport. For directions to the theatre, go to the "Directions" tab above. Performances are Fridays and Saturdays at 8:00 PM, Sundays at 2:00 PM, and the Thursday following opening weekend at 8:00 PM.
Westport Community Theatre's mission is to produce memorable evenings of quality theatrical productions at affordable prices; for 59+ years, non-profit Westport Community Theatre has strived to be a "community within a community," defining all that the town of Westport, Connecticut is about.